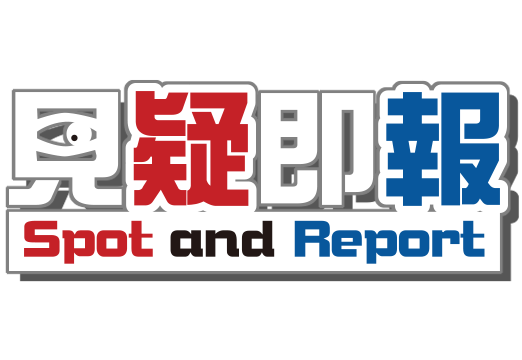 有可疑 要識報 >
Back
CT Public Education Theme — "Spot and Report"
The Inter-departmental Counter Terrorism Unit (ICTU) today launched a new public education theme, namely "Spot and Report", for the purpose of educating local citizens to identify suspected terrorism-related activities.
In recent years, a number of overseas terrorist attacks were conducted by "lone wolf" attackers, which refer to violent extremists who act individually or operate in a small group. Such attacks, from planning to execution, were mainly carried out by a single person or a small group of people. Most attackers are radicalized by extremist propaganda disseminated on the Internet and social media platforms, then subsequently develop malicious thoughts to pursue their goals by means of extreme violence. In the course of their operations, they might undertake certain suspicious activities which indicate their involvement in terrorism.
With a view to enhancing the public's understanding about terrorism-related suspicious activities, ICTU has summarized four categories of activity by an acronym "SPOT":  
 
S

upport Terrorist Activities;

P

repare for Attacks;

O

nline Extremist Materials; and

T

errorist Ideologies
If the public come across suspected terrorism-related activities, which involves urgent or possibly urgent situation, or requires or possibly requires immediate police assistance at scene (e.g. involves casualties, immediate danger, occurrence of crime, discovery of suspicious person or suspicious object), they should call 999 to seek assistance.
Besides, members of the public may also report any suspected terrorism-related information of non-urgent nature through the online reporting system on ICTU's website. Yet, the public should note that this system is not for the purpose of general police reporting. Instant response to the report or enquiry will not be available.