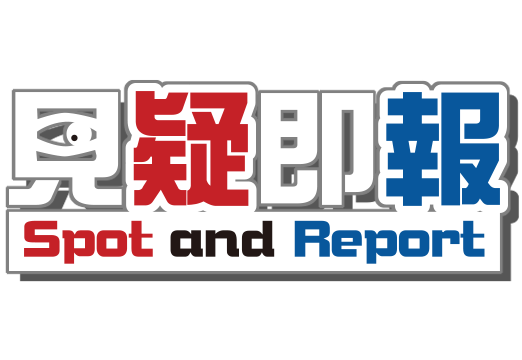 有可疑 要識報 >
Back
Inaugural Issue of "Safe Community Newsletter"
In recent years, both global and local terrorism landscapes have become complex and fast-changing. In addition to efforts made by law enforcement agencies, public support and cooperation are an indispensable component in the fight against terrorism.

The idea of launching the "Safe Community Newsletter" is to enhance public counter terrorism awareness and enlist their cooperation with the government in taking steps to counter terrorism and create a safe community. Please click here for more details.