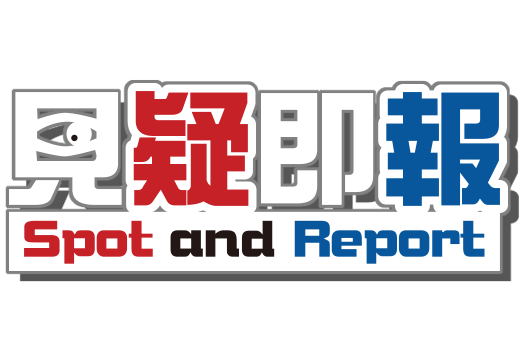 Back
Inter-departmental Counter Terrorism Unit engaged the youth
To engage the youth and strengthen their security awareness, Inter-departmental Counter Terrorism Unit (ICTU) participated in several community events in October and November 2022.
To highlight, ICTU participated in the 'JPC Fun Day @ Pat Heung' on 12 November, organised by the Junior Police Call Permanent Activity Centre and Integrated Youth Training Camp (JPC @ Pat Heung), which was attended by over 200 JPC members. A booth under the theme of 'A Safe Community' was hosted. Through the Augmented Reality (AR) mobile game – 'Special Agent of Traces', JPC members learnt how to identify and report suspicious objects, persons and activities. ICTU also conducted a 'Guided Emergency Response Demonstration' drill in which dozens of JPC members were invited to play a role and they learnt how to apply 'Run, Hide, Report' and 'Three Basic Skills on Emergency Preparedness' in the event of a terrorist attack or violent incident.
Besides, ICTU participated in 'Tai Po Junior Police Call School Engagement Day', '180 years: Safeguarding HK Waters – Community Engagement and Charity Day' and the Police 'PHM Carnival 2022'. Counter terrorism and safe community messages were promoted to the youth through interactive games and exhibition booth.