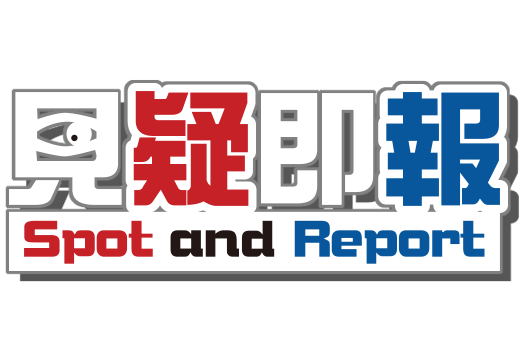 Welcome to the website of the Inter-departmental Counter Terrorism Unit (ICTU).
This website provides various information relating to counter-terrorism (CT) with a view to enhancing the CT awareness and emergency response of the general public.
If the citizens come across any suspicious incidents which are believed to have links to terrorism, they may report to ICTU via the online report function of this website.
We hope the public will understand their roles in the prevention of terrorist activities, and join us to combat terrorism.
About Us
The global terrorist threat situation remains complex and ever-changing in recent years, posing grave challenge to security worldwide, including Hong Kong. To ensure Hong Kong's counter-terrorism (CT) capabilities are adequate and will be enhanced continuously, the Inter-departmental Counter Terrorism Unit (ICTU) was established in April 2018 under the coordination of the Security Bureau.
ICTU comprises members from six disciplined services, i.e. the Customs and Excise Department, the Correctional Services Department, the Fire Services Department, the Government Flying Service, the Hong Kong Police Force and the Immigration Department.