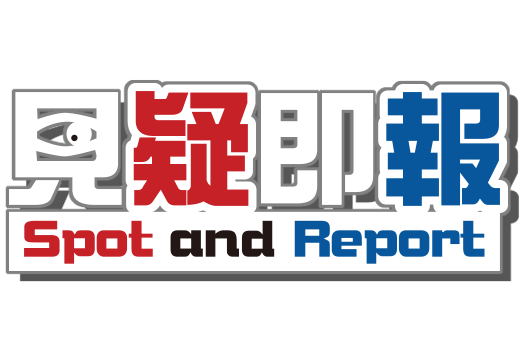 From overseas experience, to combat terrorism effectively not only relies on the efforts of law enforcement agencies, but also requires the support and participation of members of public.
There were some overseas examples in which the civilians identified suspicious circumstances in daily lives, alerted the law enforcement agencies and eventually stopped terrorist attacks from taking place.
Thus, the general public should possess sufficient CT awareness and report promptly upon discovering any terrorism-related suspicious incidents, so as to facilitate the prevention of and fight against terrorist activities.
Suspicious Objects
As the shock wave and fragment resulted in an explosion do not point to a specific direction, it is for sure that a lot of people will be innocently wounded or killed in a bombing attack. Therefore, citizens must stay alert and heighten vigilance against explosives, especially look out for unattended suspicious objects in crowded places.
Although there are no specific rules for identifying a suspicious object, the following factors can be taken into account:
Is the appearance of the object unusual?

(e.g. Exposed electrical wirings or contained unknown powder, unusual packing including excessive wrappings with adhesive tapes or aluminum foils)

Is the existence of the object foreign to area?

(e.g. A pressure cooker placed on a bench in a park)

Can the owner of the object be identified?

(e.g. Any reported loss? Any identification name tag or label attached?)
Treat the object as suspicious if you are not sure about the answers to the above questions, or in case of any doubt.
Actions to be taken upon locating explosives or suspicious objects
Keep calm

Keep yourself and others away from the object

Do not touch or move the object

Report to the police immediately