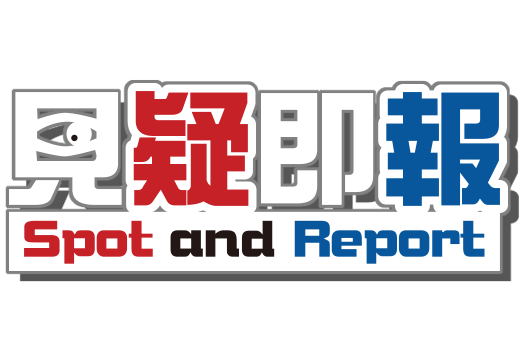 Local Terrorism Situation
Hong Kong, as a metropolis, is characterized by the free flow of travelers, goods, capital and information. These advantages could be exploited by terrorists to facilitate their activities such as recruitment, logistic support and terrorist financing.
Our culturally diverse society provides a wide range of religious and cultural facilities to serve different communities. Besides, there are a large number of consulates and offices of international corporations in Hong Kong, while different kinds of critical infrastructures are built across the territory. All these locations could be potential targets for terrorist attacks.
Moreover, it is common for terrorists to target major events, festivals and symbolic days in their attacks in order to magnify the casualties and create greater fear among the public.
Considering the above, Hong Kong, like other international cities, is not immune to the threat of terrorism. Examples of potentially higher risk targets in Hong Kong include:
Government buildings and official representations;
Places with congregation of crowds

(such as shopping malls, public transportation, venues of festive celebrations or major events);
Consulates and international corporations

(such as banks and hotels);
Critical infrastructures

(such as airport, electricity and gas facilities)
Terrorist Threat Level
The current Terrorist Threat Level of Hong Kong is
"Moderate"
which means that there is the possibility of an attack but there is no specific intelligence suggesting that Hong Kong is likely to be a target.