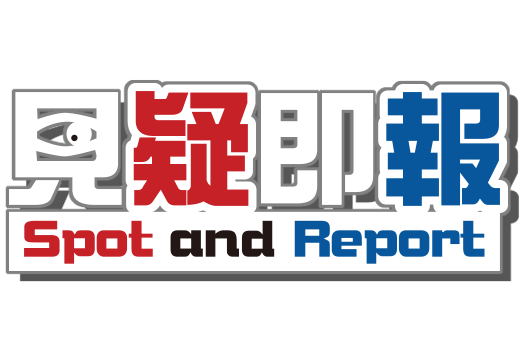 Global Terrorism Situation
The global terrorism situation remains heightened in recent years. Numerous countries are subject to sustained threat posed by various types of terrorism.
While prominent terrorist groups such as Islamic State of Iraq and the Levant (ISIL) and Al-Qaeda (AQ) continue to incite their members and supporters to stage attacks across different countries, some overseas violent extremists also capitalize on controversial issues or matters of concern to rationalize their use of extreme violence to advance their political or ideological causes.
In particular, the mass shootings took place at two mosques in Christchurch, New Zealand in April 2019 highlighted the uprising threat of far-right extremism and domestic terrorism. The casualties and fear created in the attack were comparable to other attacks staged by Islamist extremists.


It is worth noting that most violent extremists are radicalized by extremist propaganda disseminated on the Internet and social media platforms. The trend inevitably increases the difficulties for law enforcement agencies to identify violent extremists and carry out early intervention.


Major Attacks in Recent Years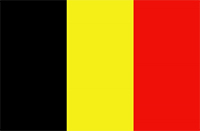 22 March 2016
Five militants of ISIL conducted coordinated bombing attacks at an international airport and a metro station in Brussels, Belgium, killing 32 and wounding 340 others.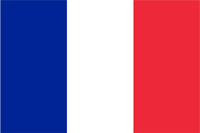 14 July 2016
An ISIL supporter crashed a truck into a group of people who just participated in a national day celebration event in Nice, France. More than 80 people were killed and over 300 others were injured.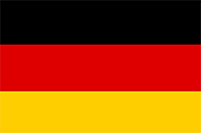 19 December 2016
An Islamist extremist rammed a truck into a Christmas market in Berlin, Germany, killing 12 and injuring 4 others.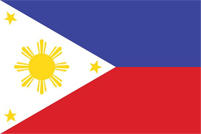 Between May and October 2017
An ISIL-linked militant group took control of Marawi City in Mindanao, southern Philippines. The armed clashes between the militants and the local security forces resulted in the deaths of over 1,200 people.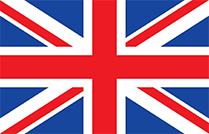 22 May 2017
A perpetrator inspired by Islamist extremism conducted a suicide bombing at the Manchester Arena after a pop singer concert, causing death to 22 people and wounding 116 others.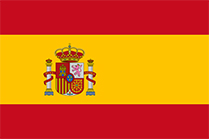 Between 17 and 18 August 2017
A group of Islamist extremists staged two car ramming attacks in Barcelona and Cambrils, Spain, killing 16 and injuring 155 others.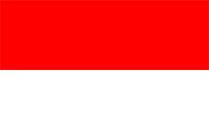 Between 13 and 14 May 2018
Two families radicalized by Islamist ideologies conducted a series of suicide bombings against the churches and police headquarters in Surabaya, Indonesia. A total of 12 people were killed and 50 others were injured.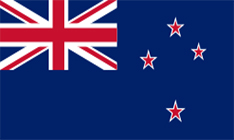 15 March 2019
A far-right extremist staged mass shooting attacks against Muslims at two mosques in Christchurch, New Zealand, killing 51 and wounding 40 others.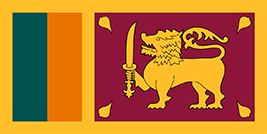 21 April 2019
A group of Islamist extremists launched coordinated suicide bombings against the churches and hotels in Sri Lanka, causing death to 250 people and injuring 500 others.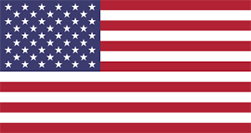 3 August 2019
A gunman supporting "White Supremacy" carried out a shooting attack inside a supermarket in El Paso, Texas, the US. A total of 22 were killed and 25 were injured in the attack.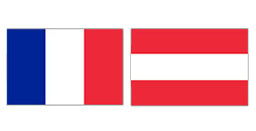 September – November 2020
Following the republication of controversial cartoons depicting Prophet Muhammad by a French magazine, at least four terrorist attacks carried out by Islamist extremists took place in France and Austria, causing a total of 6 deaths and 27 injuries.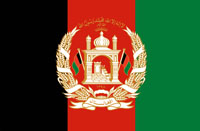 26 August 2021
A suicide bomber conducted an attack outside the Kabul International Airport, Afghanistan, killing over 180 people and wounding more than 200 others. ISIL - Khorasan Province (ISIL-KP) claimed responsibility for the attack.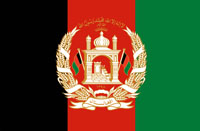 8 October 2021
A suicide bombing took place at a mosque in Afghanistan, causing at least 50 deaths and 140 injuries. ISIL-Khorasan Province (ISIL-KP) claimed responsibility and stated that a Uyghur fighter was mobilized in the attack to revenge the Taliban on its acceptance of the People's Republic of China's request to cut ties with East Turkestan Islamic Movement (ETIM) and Uyghur Muslims.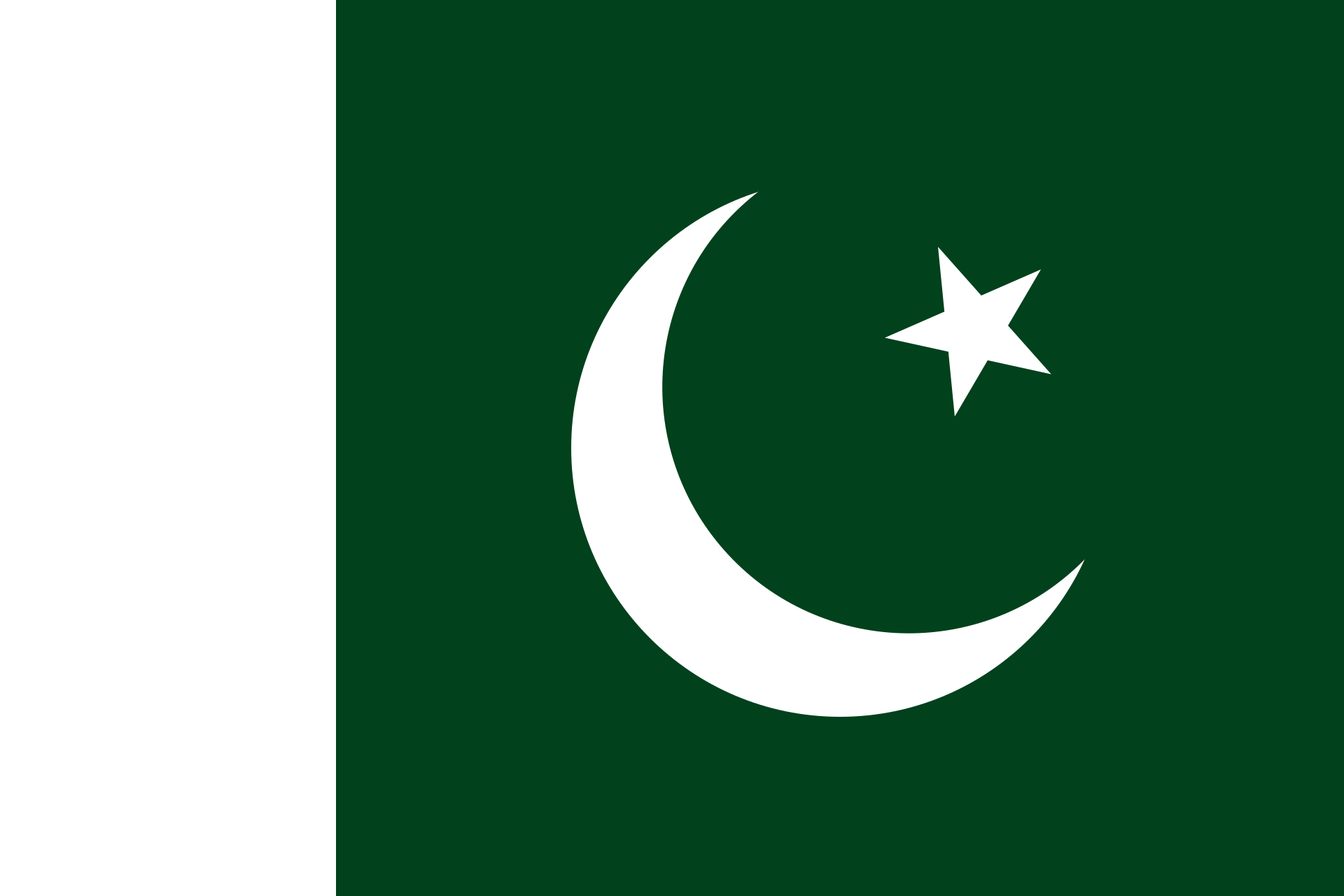 26 April 2022
A suicide bombing targeting Chinese teaching staff took place at the University of Karachi, Pakistan, killing 3 Chinese nationals and wounding 1 other. Baloch Liberation Army (BLA) claimed responsibility for the attack and stated that it was staged by the group's first female suicide bomber.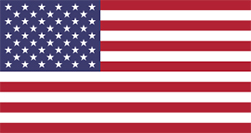 14 May 2022
A teenage white supremacist carried out a shooting attack at a supermarket in Buffalo, the US, killing 10 and injuring 3 others. The shooter livestreamed the attack online before he was arrested by police.