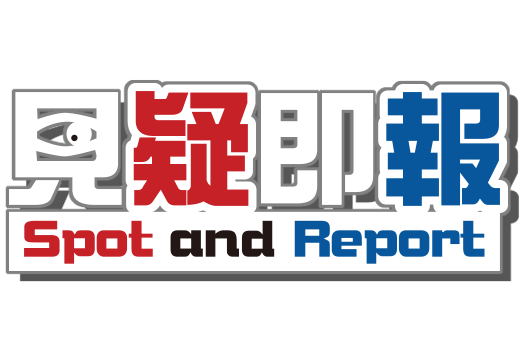 Back
CT@Community Activity Day
To enhance the public's counter-terrorism (CT) awareness, the Inter-departmental Counter Terrorism Unit (ICTU) held the "CT@Community Activity Day" at Fire and Ambulance Services Academy for the first time on August 18. About 120 members from the youth or community engagement programmes associated with the six member departments of ICTU attended the event.
Through fun games, exhibitions and a "Guided Emergency Response Demonstration" drill, the participants' CT awareness was strengthened. The guided demonstration allowed the participants to experience firsthand the application of "Run, Hide, Report" and "Three Basic Skills on Emergency Preparedness" in the event of a terrorist attack.
During the event, ICTU also promoted its "Spot and Report" public education campaign aiming to educate the public on how to identify suspicious circumstances as well as encourage them to report on any suspected terrorism-related information.
In the future, ICTU will continue to enhance the public's CT awareness and emergency response via different CT community engagement activities.