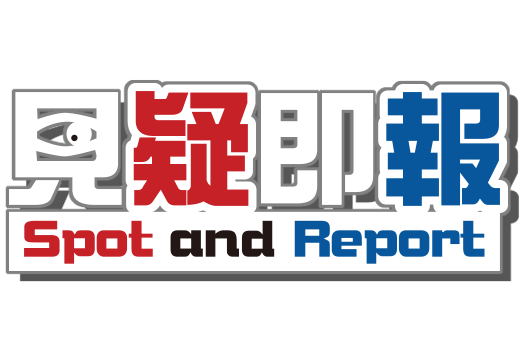 Back
ICTU Promotes "A Safe Community" to Students
To strengthen students' security awareness, Inter-departmental Counter Terrorism Unit (ICTU) held a Community Activity Day at the Church of Christ in China Hoh Fuk Tong College on August 10, attended by over 800 secondary school teachers and students.
ICTU promoted the theme of "A Safe Community" to teachers and students through hosting awareness briefings, games and interactive exhibition booths. The participants learnt how to identify suspicious persons and objects, and were reminded to "Spot and Report". Also, they took part in the "Guided Emergency Response Demonstration" drills. Through the role-play activities, they experienced how to apply "Run, Hide, Report" and "Three Basic Skills on Emergency Preparedness" in the school context when facing violent incidents and terrorist attacks.
Besides, ICTU organised a visit at a local primary school in Wan Chai on July 29 and August 1 with over 900 students attending. Storytelling and interactive mini-games were conducted to promote the CT messages of "Run, Hide, Report" and "Spot and Report" to students with different souvenirs distributed. Students have actively participated in it.
ICTU will continue outreaching the youth and organising more public education activities to enhance the public's CT awareness and preparedness, joining hands to build "a Safe Community".