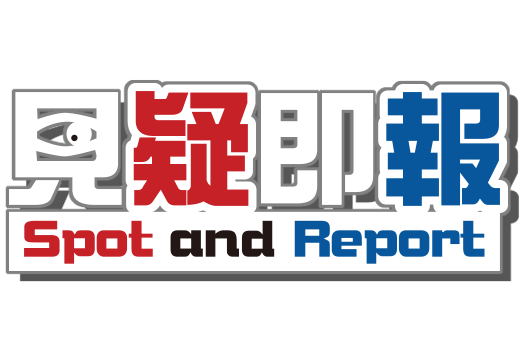 Back
"New Promotional Video – CT Reporting Hotline and CT Reward
Inter-departmental Counter Terrorism Unit (ICTU) produced a new promotional video themed on "Spot and Report", which has been broadcast on all TV channels and online platforms since October 2022 for promoting "Counter Terrorism (CT) Reporting Hotline" and "CT Reward".
With a view to encouraging the public to provide information on terrorism or violence related activities and promoting the "Spot and Report" campaign, ICTU launched "CT Reporting Hotline" 63-666-999 in June 2022. Members of public who takes the initiatives to make reports and provides reliable terrorism-related information to Police will stand a chance of getting a "CT reward".。
The Police appeals to the public to make reports without delay should they spot any terrorism-related activities or incidents.
"Spot and Report" Promotional Video: