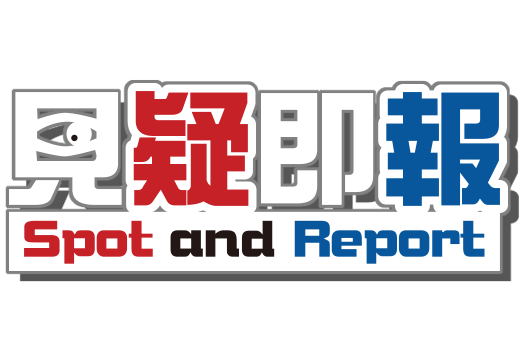 Back
Counter-terrorism Reporting Hotline 63-666-999
The Police will launch the "Counter-terrorism (CT) Reporting Hotline 63-666-999" on June 8 with a view to encouraging the public to provide intelligence on terrorism or violence related crimes and promoting the "Spot and Report" campaign.
During the outbreak of riots in 2019, the violence of protests escalated and Police cracked down on multiple plots of attack relating to firearms and explosives. In view of the situation, Police launched "Anti-violence Hotline" for the public to provide anti-violence information to assist in the prevention and detection of crimes. Since then the hotline has addressed many reports from enthusiastic citizens.
After the National Security Law took effect in mid-2020, Hong Kong's law and order has generally regained its stability. Nevertheless, Police note that the activities of local extremists have turned underground and become more covert. Lately in May this year, Police arrested a number of people in two cases. They were suspected of disseminating violent remarks online, attempting to make lethal weapons and plotting of violent attacks. Different weapons and large batches of equipment and raw materials for manufacturing of explosives were also seized during operation. All these illustrated that local extremists are hidden in the community and they remain a potential threat to the security in Hong Kong. As such, Police have upgraded its Anti-violence Hotline to the CT Reporting Hotline managed by the Inter-departmental Counter-Terrorism Unit (ICTU), with a view to enhancing the synergistic benefits of intelligence across departments. The new hotline number is easier to remember, and its first stage will include SMS and WeChat reporting features. Police will review the operation of the hotline from time to time and expand the reporting channels as and when necessary to further facilitate reporting by the public. Apart from violent acts, the public may also report suspected terrorism-related activities around them, in particular extremist plots, via this upgraded hotline. Reporting such acts without delay will prevent and combat extremist activities more effectively. The public will also be able to protect themselves, their relatives and friends.
In addition, in order to encourage the public to make reports, Police are planning to pay rewards to those who provide reliable terrorism-related information. Regardless of the means for reporting, if the information provided by the public is of crucial assistance to detection of terrorism-related crimes, ICTU will, upon completion of prosecution of offences, assess and determine the reward amounts under a stringent mechanism. Further details will be announced.
The launch of CT Reporting Hotline and rewards for CT related reports demonstrates the determination of Police in fighting against any form of terrorist activities. Police appeal to the public to make reports with no delay should they spot any suspected terrorism-related activities or incidents around them.