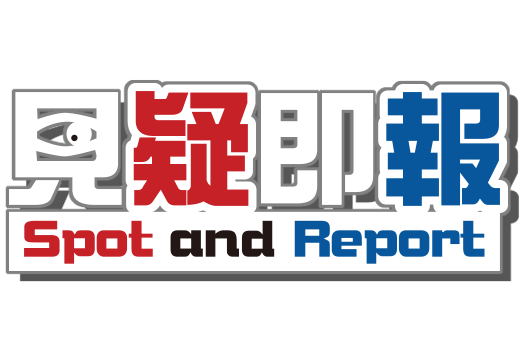 Back
"Safe Community Newsletter" Issue No.5
In the past, terrorist groups and extremists have launched attacks on tourist hotspots, causing a large number of casualties and attracting global attention.
The fifth issue of "Safe Community Newsletter" features safety advice for travellers, including outbound travel tips and emergency contacts in case of distress and the need for assistance while outside Hong Kong.  It aims to remind the public to remain vigilant and take precautions against terrorist or violent incidents while travelling abroad.
Please click here for details.