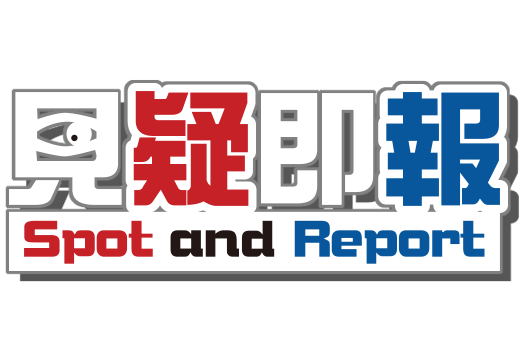 Back
"Counter-terrorism Reward"
In tandem with the launching of the "Counter-terrorism (CT) Reporting Hotline", a "CT Reward" Scheme is introduced under the current reward mechanism of the Police Force. Members of public who have taken the initiatives to make reports and provided reliable terrorism-related information to Police will stand a chance of getting a reward.
Citizens providing terrorism-related information, regardless of the means for reporting, may be nominated for the rewards. Reports on terrorism-related information can be made to Police via different channels, including 999, e-Report Centre, online form on the website of Inter-departmental Counter Terrorism Unit (ICTU), e-mail, as well as SMS or WeChat channels under the "CT Reporting Hotline".
Nominations for the "CT Reward" Scheme can be made throughout the year. Should information provided by named informants is of crucial assistance to the detection of crimes and it is confirmed upon investigation that the case concerned possesses terrorism-related elements, the OC Case may make nominations* to ICTU for assessment within a year after completion of effective prosecution and court proceedings. The amount of reward will be determined by ICTU on a case-by-case basis and there is no specific range on the amount.
The identities of informants and details of their reports will be kept in strict confidence to protect their privacy and personal safety.
ICTU appeals to the public to make reports without delay should they spot terrorism-related activities or incidents around them. Your report could prevent a tragedy.
Remarks:
*Eligible nominees will exclude regular or auxiliary police officers (no matter on duty or not) and civil servants who have obtained the intelligence or clues in the performance of public duties or members of the public obtaining the same in the performance of duties as prescribed by the law (e.g. suspicious transaction reports handled by bank staff). Specific eligibility for nomination is subject to the final decision of the Force.