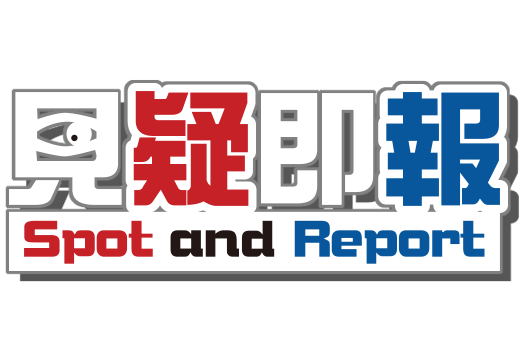 Back
CT Public Education Theme — "Spot and Report"
Countering terrorism (CT) does not only rely on law enforcement agencies. Public support and participation is indeed particularly vital for curbing terrorism. To reinforce a "whole-of-community" approach in CT, as well as to instill a sense of awareness and ensure that members of the public know-how-to-report when come across suspicious persons, objects or activities, ICTU has altered the Chinese term of public education theme of "Spot and Report".
Combating terrorism is the responsibility of each and every one of us. If members of the public come across any person (e.g. family, friends, colleagues or classmates) displaying signs of radicalization or even showing an intent to plot attacks, they should report to ICTU via its online reporting system.
Please be aware that ICTU's reporting system is for suspected terrorism-related information of a non-urgent nature. If members of the public encounter suspected terrorist activities which involve an urgent or possibly urgent situation, or require or possibly require immediate police assistance at scene (e.g. involves causalities, immediate danger, occurrence of crime, discovery of suspicious person or object), they should call 999 for assistance.