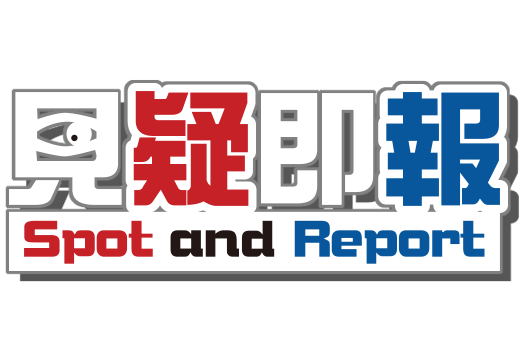 Back
Launch of ICTU's Website
The Inter-departmental Counter Terrorism Unit (ICTU) announced today the launch of its website as a one-stop platform to disseminate counter-terrorism (CT) information to the public, with a view to enhancing the local citizens' CT awareness and response capabilities in case of emergencies.
ICTU was established in April 2018, comprising members from the six disciplinary services, namely the Customs and Excise Department, the Correctional Services Department, the Fire Services Department, the Government Flying Service, the Hong Kong Police Force and the Immigration Department. Since its establishment, ICTU has been committed to coordinating the efforts of its member departments in promoting CT awareness and education among the public. Existing education themes include "Run, Hide, Report" and "Stay Vigilant to Bomb", which aim to strengthen the CT preparedness of the citizens.
The topics covered by ICTU's website so far include the definition of terrorism, the global and local terrorism situation, radicalization, suspicious activities and suspicious objects. Moreover, advice for individuals and organizations on CT response is also available on the website. ICTU will continue to closely monitor terrorism trend and disseminate the latest information through its website so as to enhance the citizens' alertness to the threat of terrorism.
ICTU emphasizes that to combat terrorism effectively not only relies on the efforts of law enforcement agencies, but also requires the support and participation of the public. Indeed, members of the public also play an indispensable role in the prevention of terrorist activities. If the public come across suspected terrorism-related activities, which involves urgent or possibly urgent situation, or requires or possibly requires immediate police assistance at scene (e.g. involves casualties, immediate danger, occurrence of crime, discovery of suspicious person or suspicious object), they should call 999 to seek assistance.
Besides, members of the public may also report any suspected terrorism-related information of non-urgent nature through the online reporting system on ICTU's website. Yet, the public should note that this system is not for the purpose of general police reporting. Instant response to the report or enquiry will not be available.
The last but not the least, ICTU reiterates that the threat of terrorism impacts the entire society and could turn anyone into victim. Therefore, we hope that each and every one in Hong Kong would join ICTU to fight against terrorism and dedicate to safeguard our city.