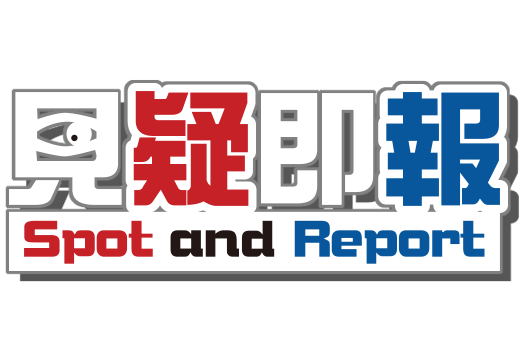 Back
Launch of "Safe Community Pledge"
The Inter-departmental Counter Terrorism Unit (ICTU) kicked off the community safety education campaign, namely "Safe Community Pledge" in June 2022, with the first phase targeting at the chemical industry sector. The campaign aims to enhance the security awareness of the staff and the linkage with the chemical industry, so that we can mutually build a "Safe Community".
To reduce the security threat posed by high-risk chemicals, ICTU has invited a range of stakeholders of the chemical industry to participate in the campaign, including the retailers and suppliers of chemicals, logistics companies, as well as laboratories of universities, secondary schools and private practitioners, etc.
To promote the campaign, ICTU will organise security awareness seminars for the participating units and distribute an information package containing useful leaflets and booklets to the staff. The campaign will be run in the form of pledge on three aspects: – (1) Stay Alert and Law-abiding, meaning to familiarise and properly comply with legal requirements; (2) Safe Management, meaning to maintain an updated inventory and to secure the chemicals properly; and (3) Spot and Report, meaning to timely report suspicious circumstances to Police.
ICTU encourages the chemical industry, particularly hardware stores and chemical outlets, to show support and participate in the campaign as well as join hands to prevent any illicit use of chemicals. If any merchants or organisations are interested in joining the campaign, please contact us via ctinfo@police.gov.hk for more details.
If you comes across suspicious purchase of chemicals, please report to ICTU via "CT Reporting Hotline" 63-666-999. Reports pivotal to investigation will stand a chance of getting a reward.