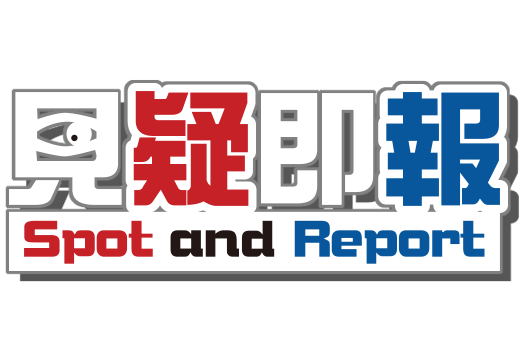 Back
What is Lone-wolf Attack?
"Lone-wolves" refers to individuals or small groups who are not directed or assisted by any terrorist groups. From planning to execution, "lone-wolf" attacks are mainly carried out by a single person or a small group of people.
Lone actors are mostly radicalized by extremist propaganda disseminated on the Internet and social media platforms, and subsequently develop malicious thoughts to pursue their goals by means of extreme violence.
The stabbing on a police officer in Causeway Bay on 1 July 2021 was indeed a typical "lone-wolf" domestic terrorist attack. Fake news which deliberately discredited the government and police coupled with online content that advocated violence and hatred, were believed to be the possible factors that led to the radicalization of the perpetrator, who eventually carried out the attack on his own to pursue his political cause.
As the radicalization and operation of the lone actors are relatively clandestine and underground, preventing "lone-wolf" attacks is therefore more difficult than detecting terrorist plots of conventional terrorist groups. Nevertheless, the lone actors might take certain preparatory acts before the attacks, which would have indicated their involvement in terrorism.
Examples of preparatory actions include:
– Conduct reconnaissance on attack target
– Purchase or manufacture weapons, firearms or explosives
– Research, learn, test or discuss tactics
– Release pre-attack manifesto
– Sudden "farewell" behaviour
If members of the public come across any person (e.g. family, friends, colleagues or classmates) displaying signs of radicalization or even showing an intent to plot attacks, they should report to ICTU via its online reporting system.
Please be aware that ICTU's reporting system is for suspected terrorism-related information of a non-urgent nature. If members of the public encounter suspected terrorist activities which involves an urgent or possibly urgent situation, or requires or possibly requires immediate police assistance at scene (e.g. involves causalities, immediate danger, occurrence of crime, discovery of suspicious person or object), they should call 999 for assistance.